LIGHT & INFORMATION MEDICINE
Energy Healing that Empowers
What is Light and Information Medicine?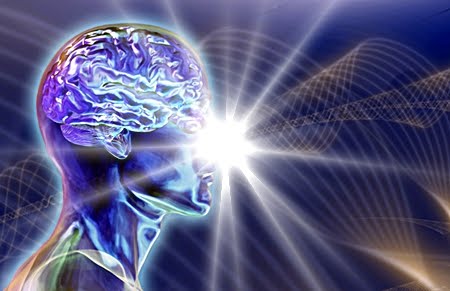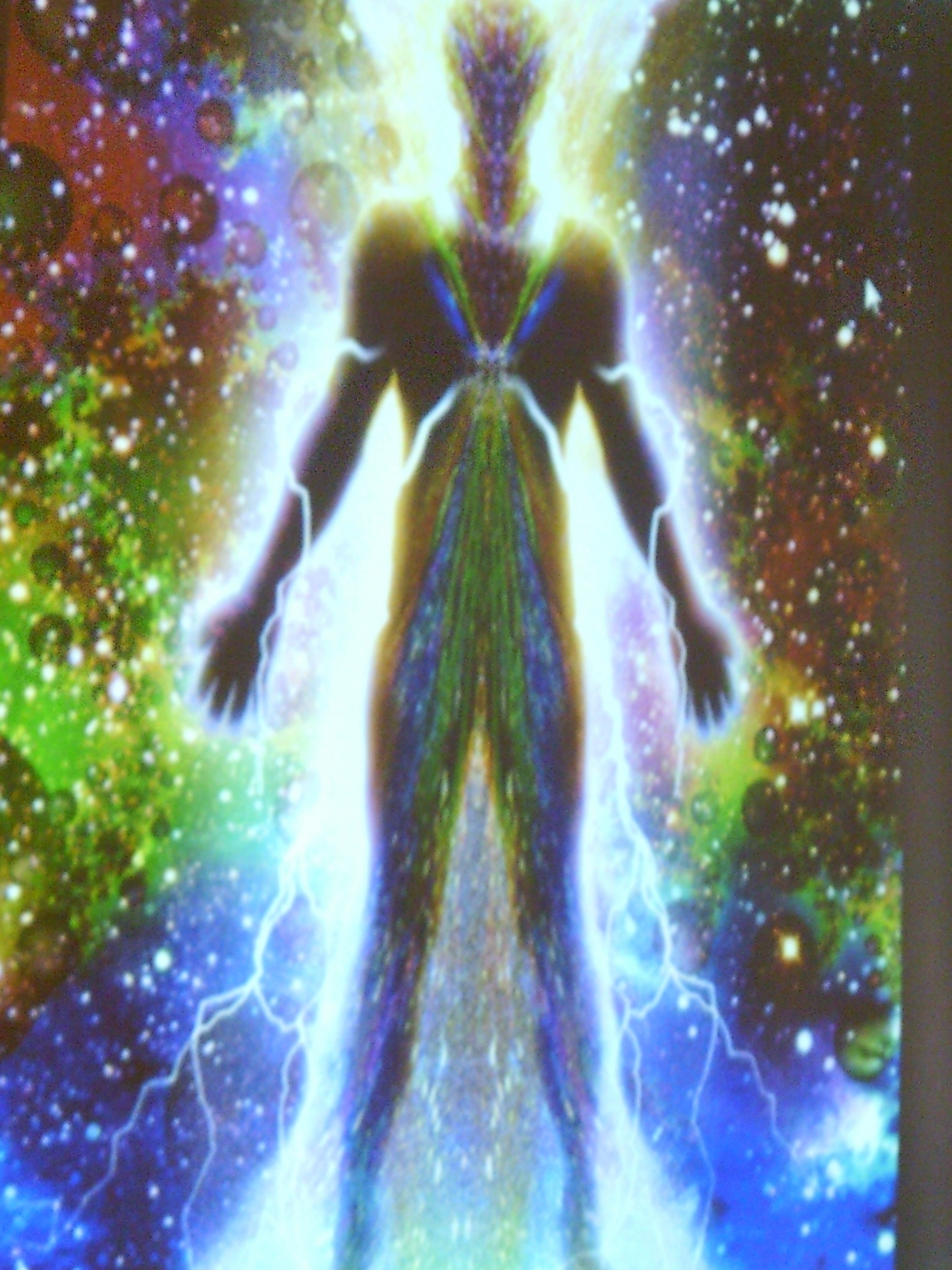 Truthfully, the term "medicine" implies a process of diagnosis and treatment, a fact that I naively disregarded in my quest to escape allopathic medical practices​ and create this website. As a speech/language pathologist with a medical focus, I had spent most of my career resenting conventional medicine and its physicians. It would take years for me to arrive at the realization that the source of my resentment actually had to do with the feeling of powerlessness in the face of "experts", and the inability of patients to truly participate in their treatment planning and health care. In retrospect, I would have preferred to identify my website, my service, as "light and information healing".

The healing services presented on this site are based on the understanding that you are your own healer, capable of healing, worthy of healing and I, as the practitioner, am simply the catalyst for the change that you are ready and willing to experience with an open mind and heart.​​

​​It is my honor to open the door for you and I wish you the brightest blessings on your journey!​

*Disclaimer: Monica Manni is not a licensed physician. The treatments are alternative or complementary to healing arts services licensed by the state. The services to be provided are not licensed by the state. The theory of treatment upon which the services are based is spiritual or energy healing. Monica Manni's educational, training, experience, and other qualifications regarding the services to be provided is successful completion of certification required by the organizations providing training in these modalities. Monica Manni makes no claims, promises, guarantees, representations or warranties and is neither diagnosing nor treating specific health challenges. You are solely responsible for seeing to and continuing with your own medical treatment and care.