LIGHT & INFORMATION MEDICINE
Energy Healing that Empowers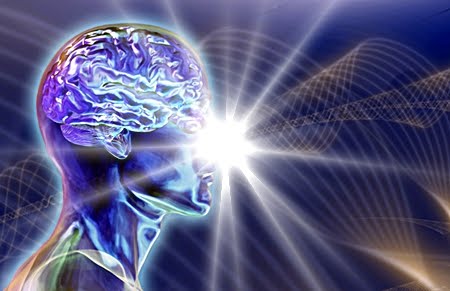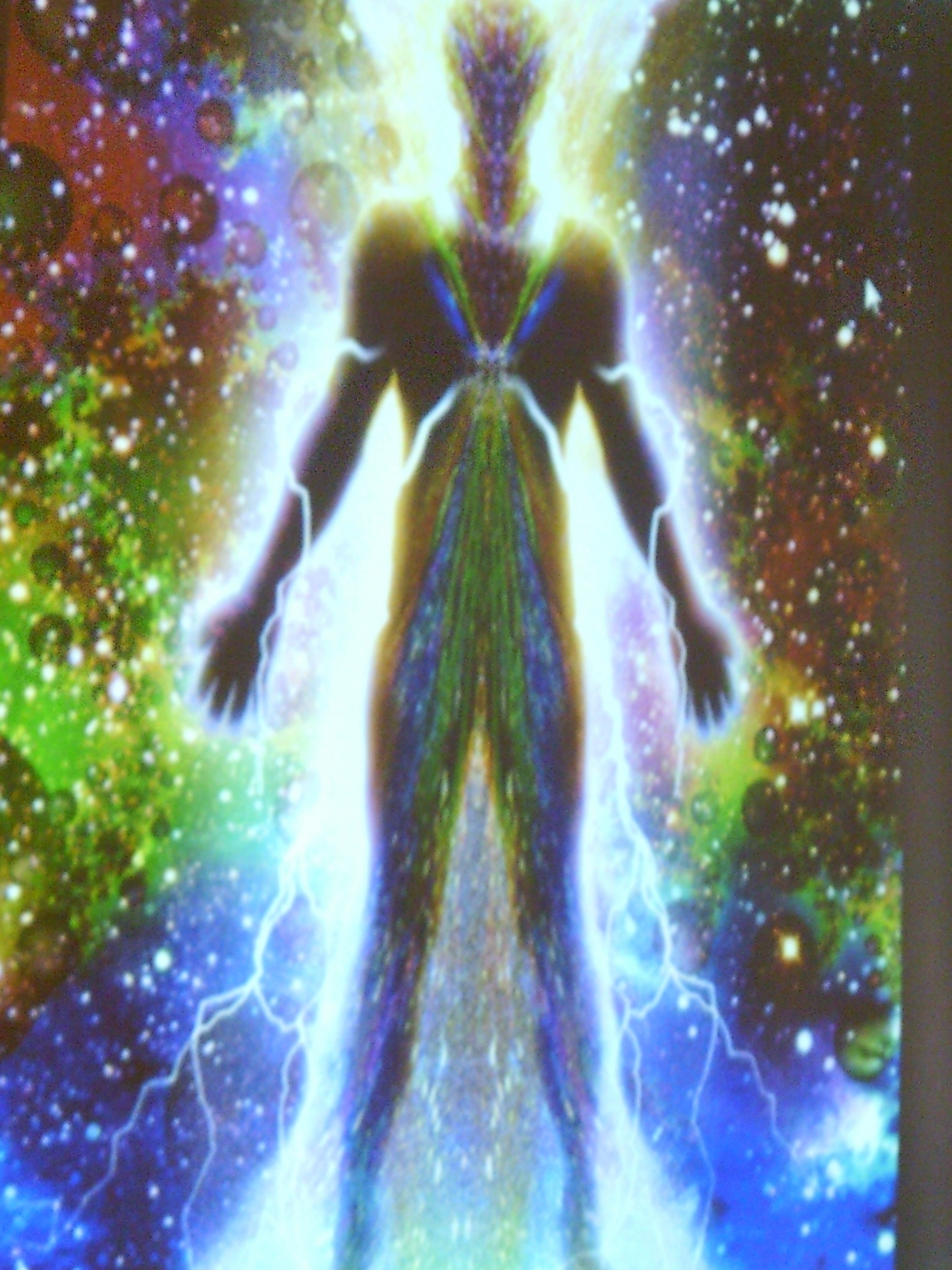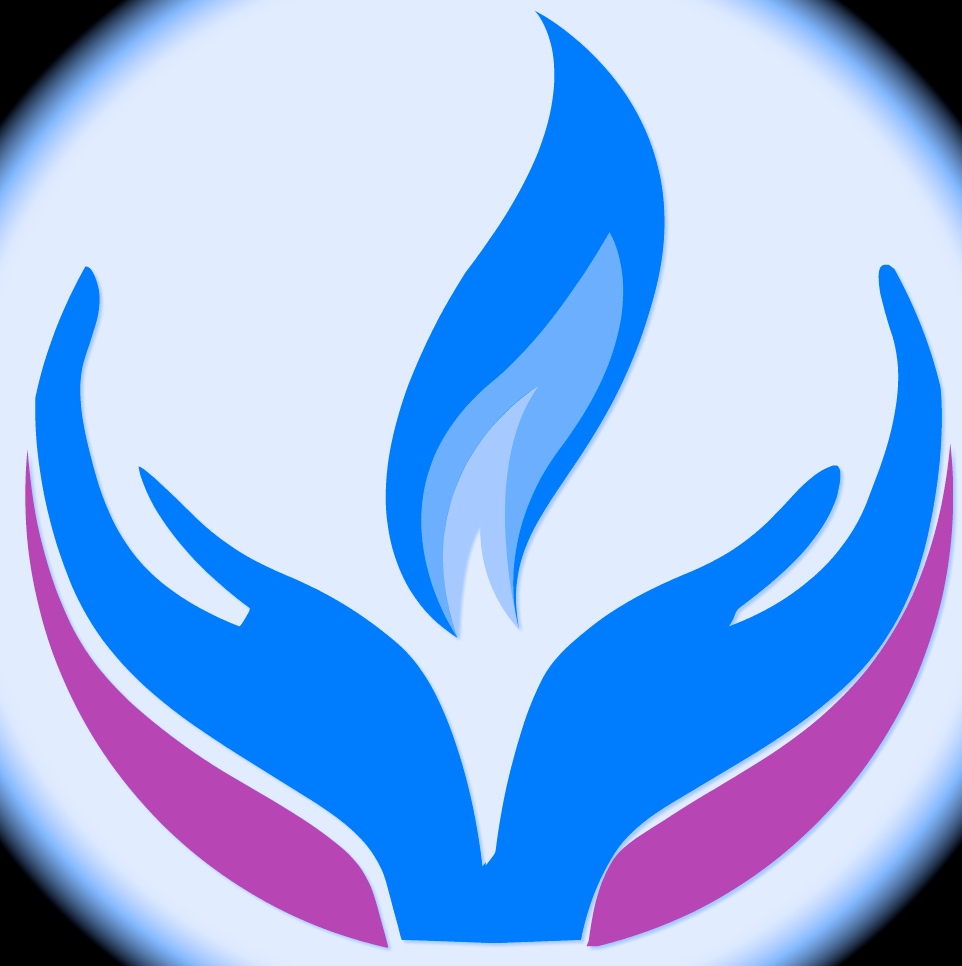 To subscribe to my newsletter, click here to enter your email address: Stay informed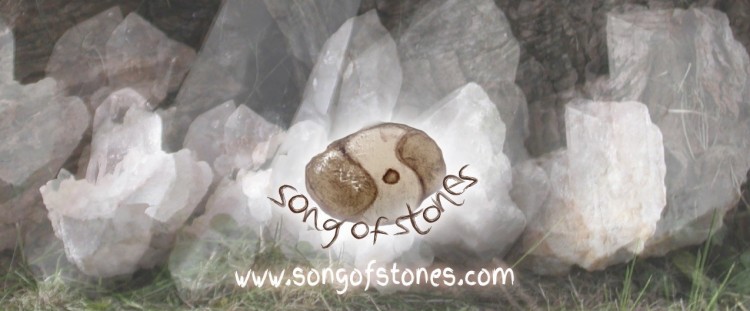 Song of Stones is a sanctuary for your precious crystals, and the messages sealed within them, guarding them in sacred trust until you come for them. We often have your stone here long before you know you're looking for it. Your crystal will guide you here when it is time.
Welcome home beautiful hearts...my name is Karen and I live in reverence and honor of our great Mother Gaia and all the beings that inhabit her majestic form. As a crystal creative, healer & luminary it's my privilege to share my passion, love of Faerie's & crystals with some unique sacred tools that assist, heal & awaken the soul.
My wish for you is that you discover your own unique spark of divinity and live a fulfilled & purposeful life in these coming days of unity & oneness.